Computer Brilliance
No Geeks Just Brilliance
Monday – Friday
8am -5pm
601-705-0411
With over a decade of experience, Computer Brilliance is Hattiesburg, Mississippi's shop for computer repair, networking, business management, server support, VPN solutions and more.
Computer Repair      CCTV Surveillance  Custom Website Design   
  Server Solutions      Networking and Wireless Setup   Malware and
Virus Removal     VOIP   POS Systems    Database Design
Computerbrilliance.info is an informational site, to provide product details and specifications that may not be given on computerbrilliance.com.
Navigate to any of the pages to learn more about the products and services we offer!
If you are interested in our Website and SEO services please visit
Join.Me Link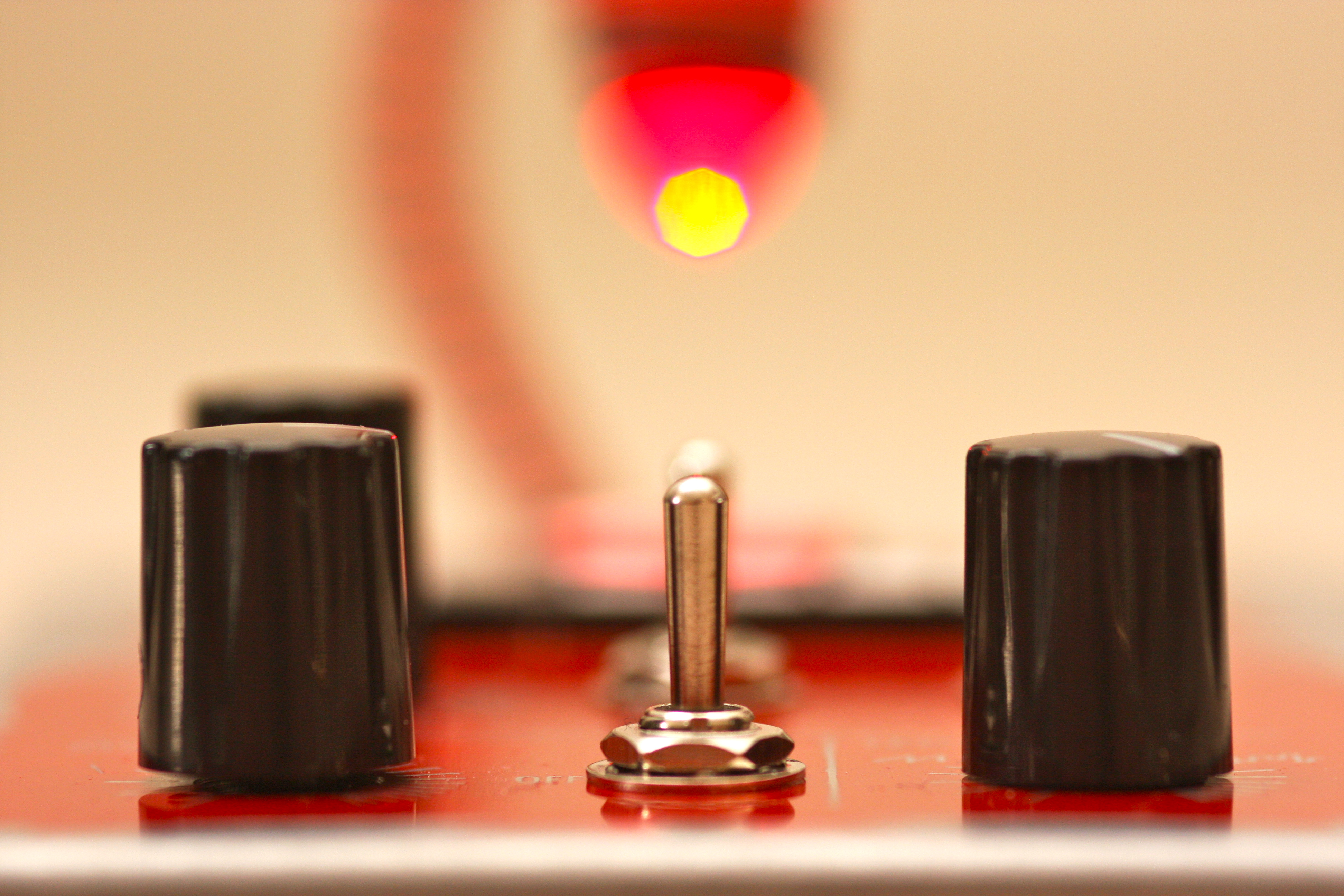 Click here for Remote Support
Solutions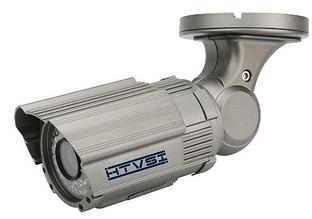 For all your technical needs.
Summary
Name
Website
Job Title
22 Keystone Dr
,
Hattiesburg, MS 39401
,